MEN'S RIVERA 2
The Rivera 2 is made to move; however you want. This shoe is your go to for any road adventure.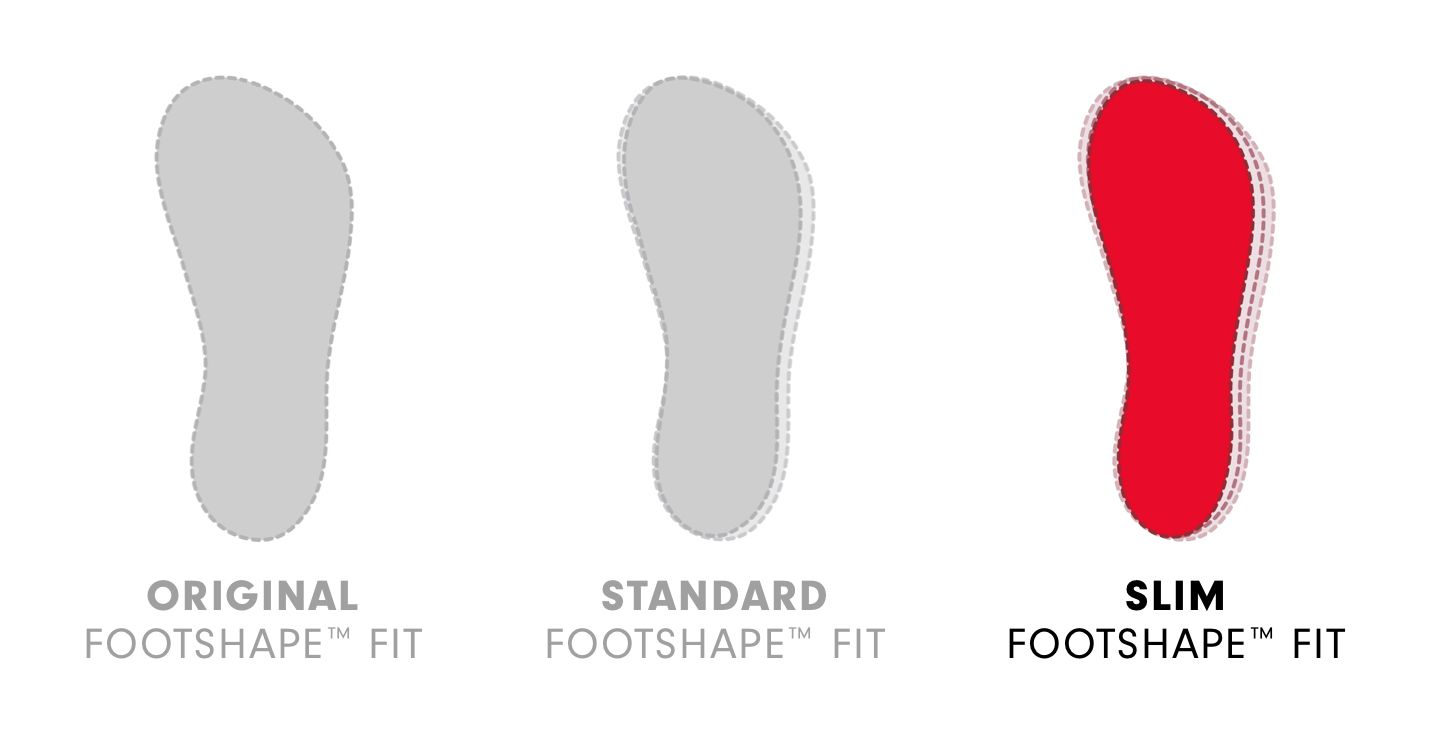 SLIM FOOTSHAPE™ FIT
Our slimmest-fitting option still allows room for your toes to spread out naturally.
DESCRIPTION:
Get moving with the Rivera 2. Take on the road with our Altra EGO™ midsole foam for a smooth yet responsive ride along with our Slim FootShape™ for a snugger fit that is designed for natural movement. With "move-meant" for anything, the Rivera 2 is your go-to road shoe for any adventure.
DETAILS:
Weight: 8.8 oz/ 250 g
Midsole: Altra EGO™
Outsole: FootPod™
Cushion: Moderate
Stack Height: 26 mm
Upper: Breathable Engineered Mesh