GOODR - WHAT'S IN THE BOX??!!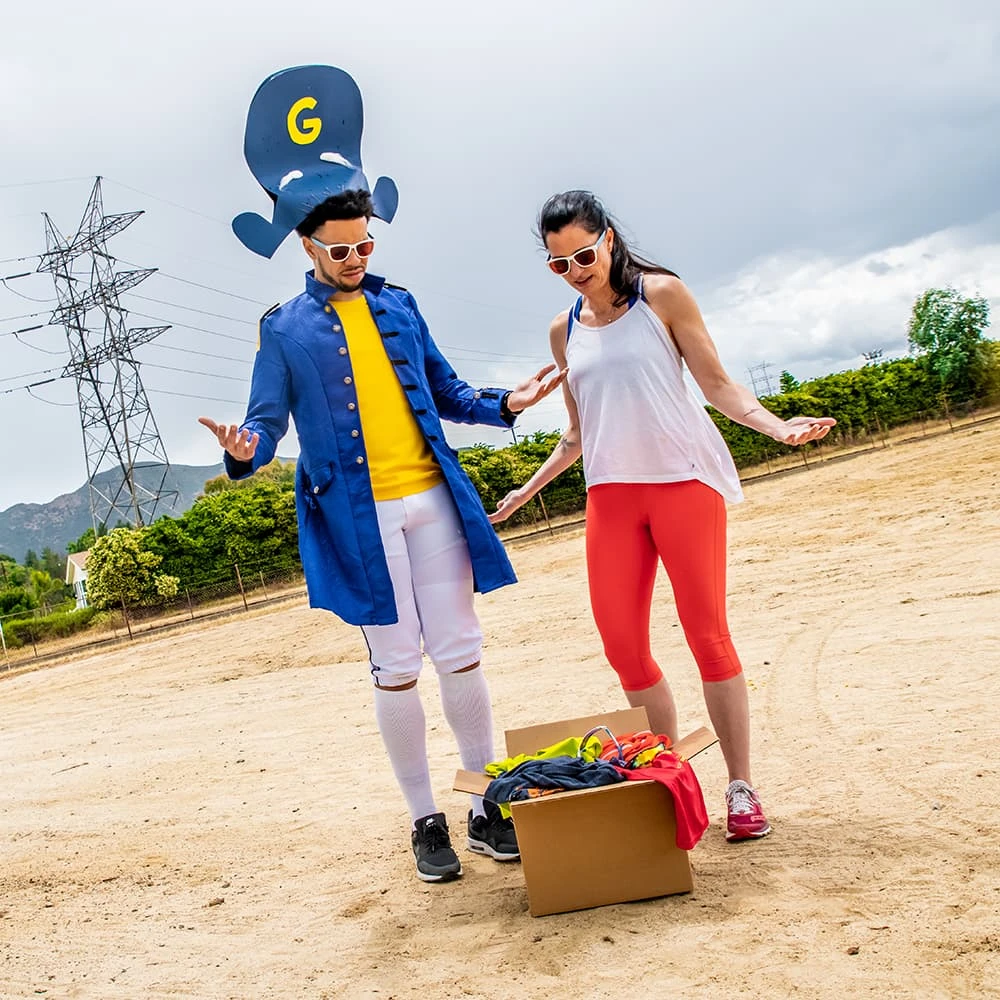 IS THERE AN ANIMATED CAPTAIN INSURANCE PLAN AVAILABLE?
---
Oh Captain, my Captain! Not only does his stupid cereal cut the roof of your mouth, this dude straight up just rides his ship through someone's house and then leaves without paying for damages. WTF? Only the Kool-Aid Man gets to destroy our houses to deliver sugary goodness. Oh. And we made these poppy blue and white-framed, red-lensed shades in honor of that jerk.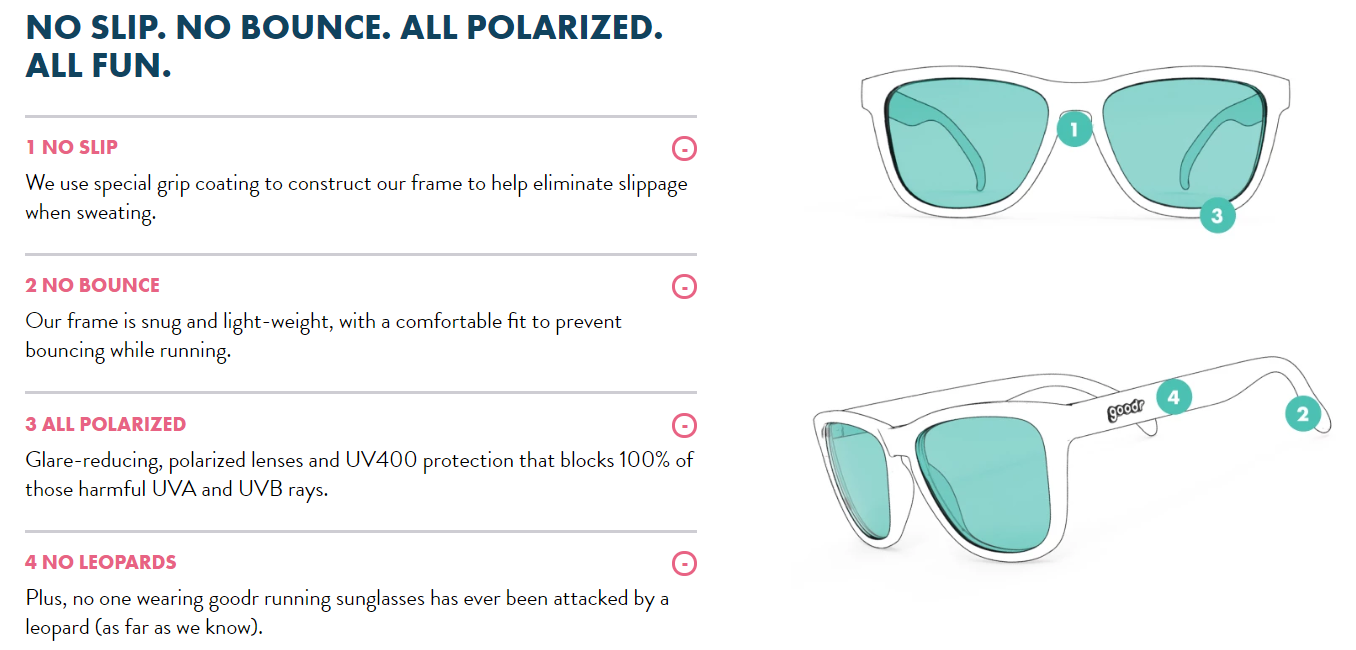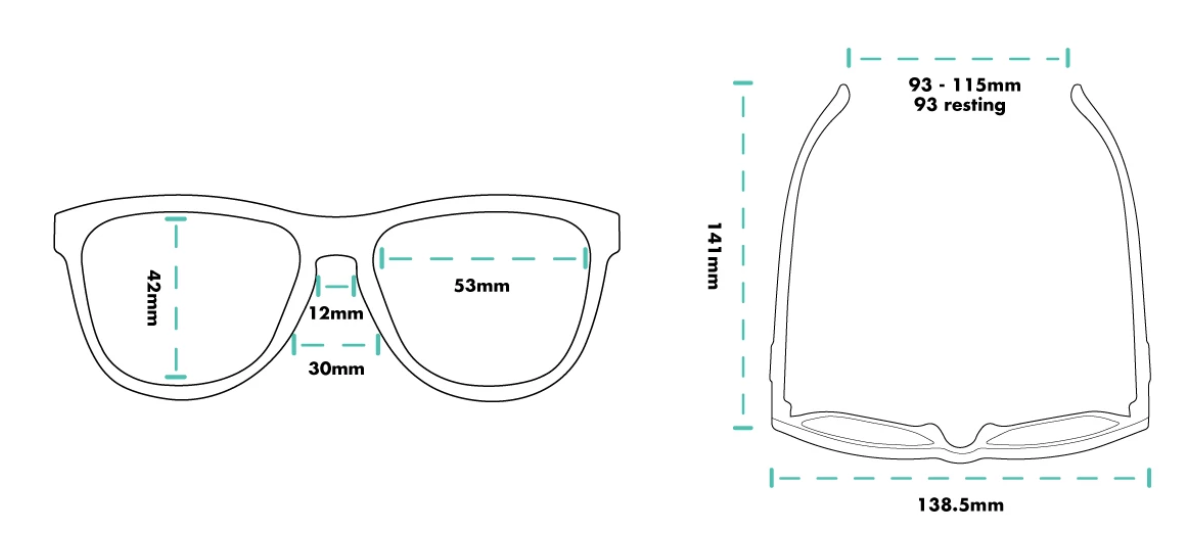 ---