GOODR - HUNGOVER IN THE OASIS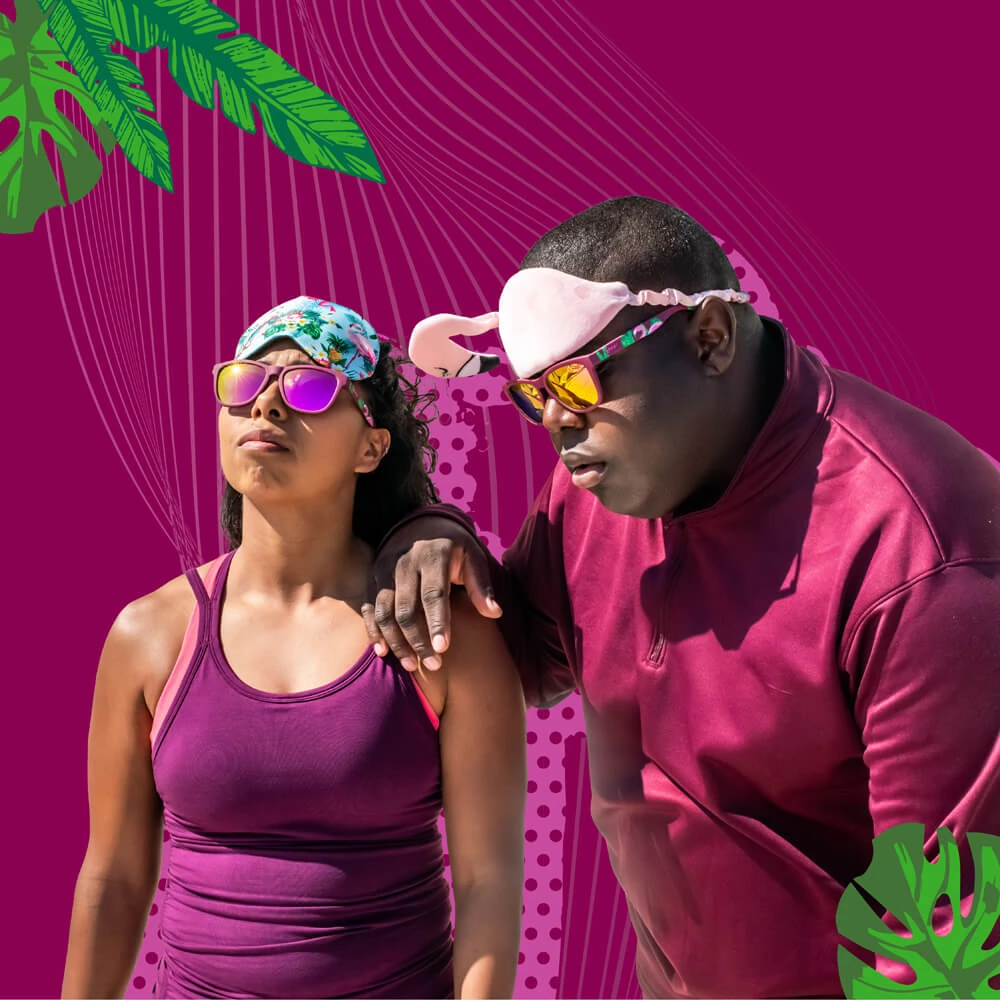 YOU JUST HAAAAAD TO PARTY WITH FLAMINGOS, DIDN'T YOU?
---
We've been exactly where you are -- partied til dawn with the flamingos on their booze cruise, and now you are dying a slow and painful death on your couch. But unless your roommate happens to be nurse with some IV fluids for ya, there are only two cures to what ails you: greasy foods and hair of the dog. So slip on these pink flamingo framed, pink lensed shades and head over to the piña colada and fried shrimp breakfast bar in the flamingo nest; there's no better place to be hungover than in the oasis.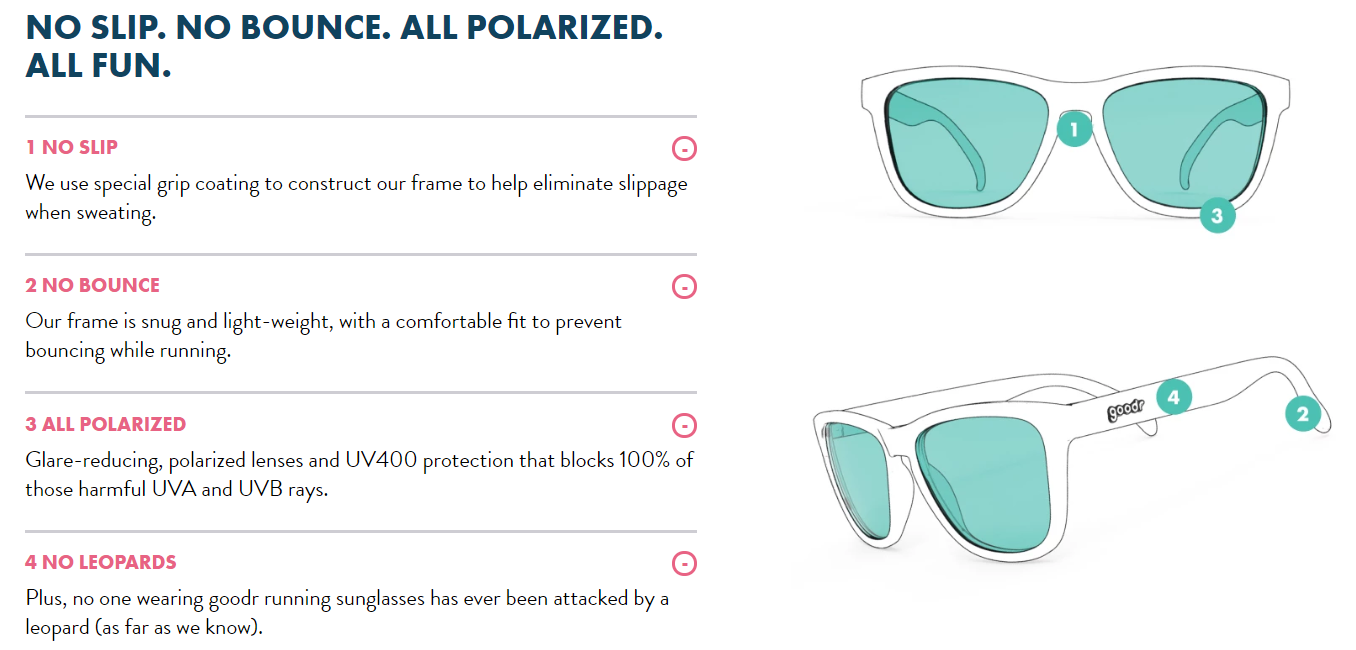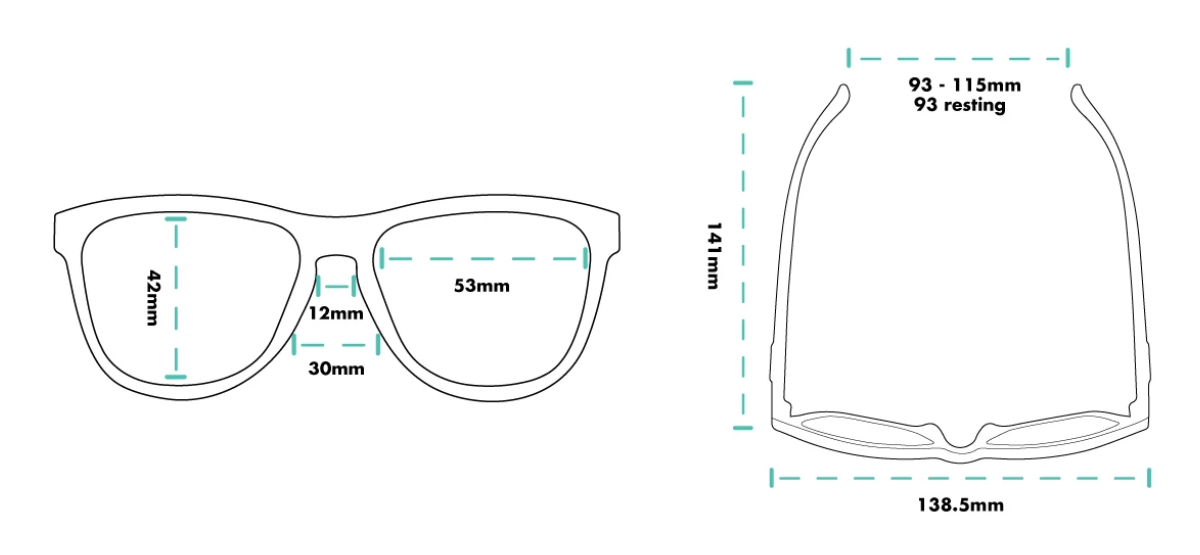 ---