GOODR - FEATHER O' THE PHOENIX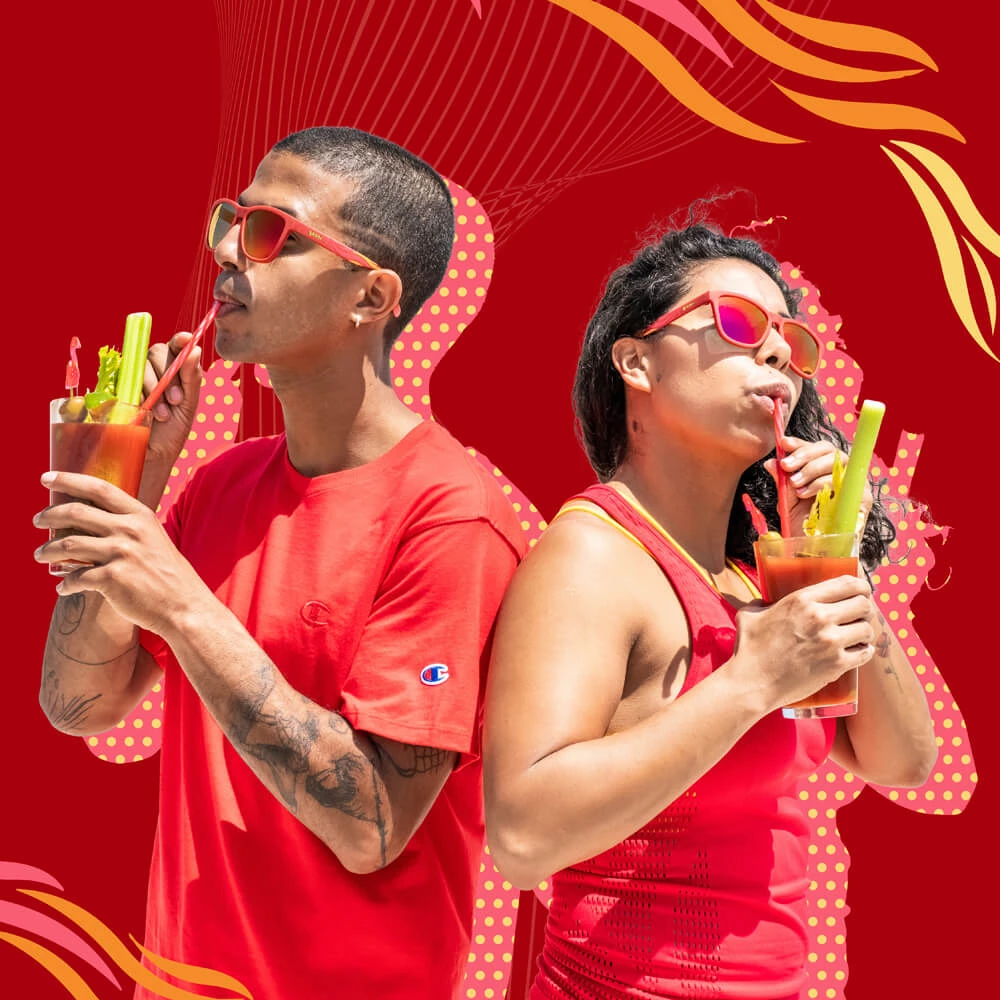 THE BEST CURE FOR A HOLIDAY HANGOVER?
---
Get yourself some Feather o' the Phoenix. Before the phoenix became an endangered species, this was the colloquial term for hair o' the dog. Then sip, we mean slip, on these robust red shades with a delicate hint of orange and yellow feather trim and a lens fire burnt as if it rose from the ashes.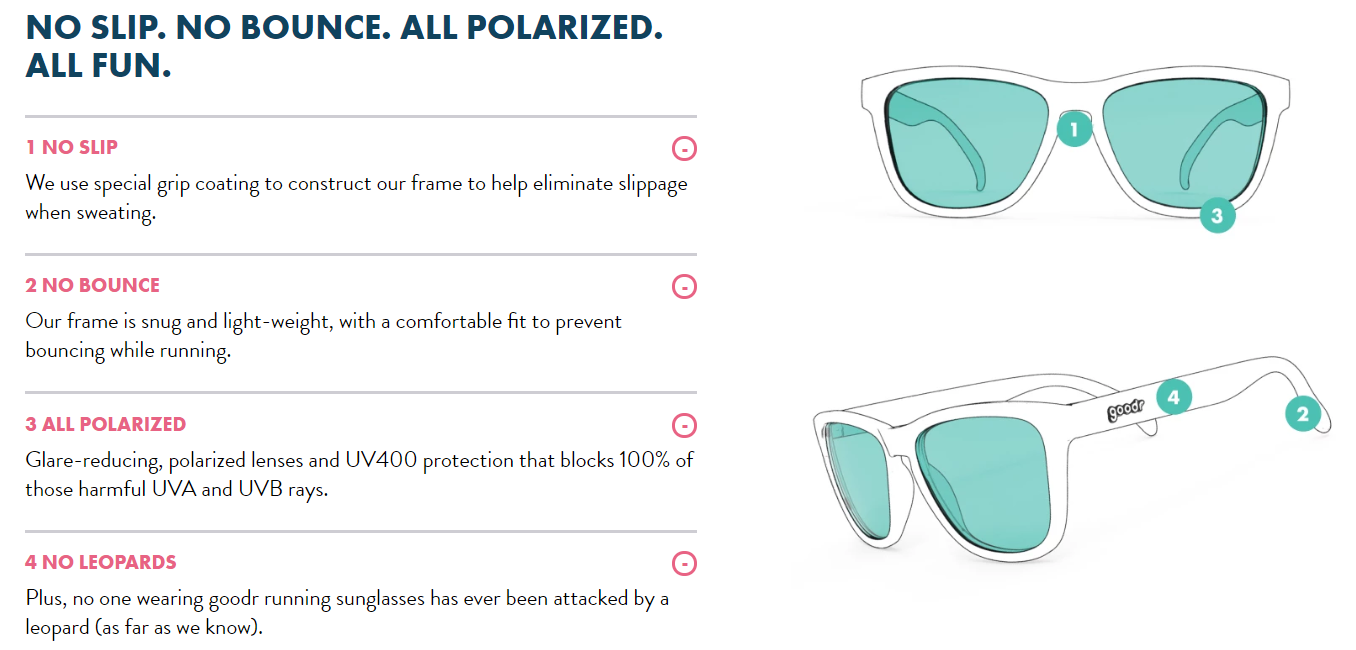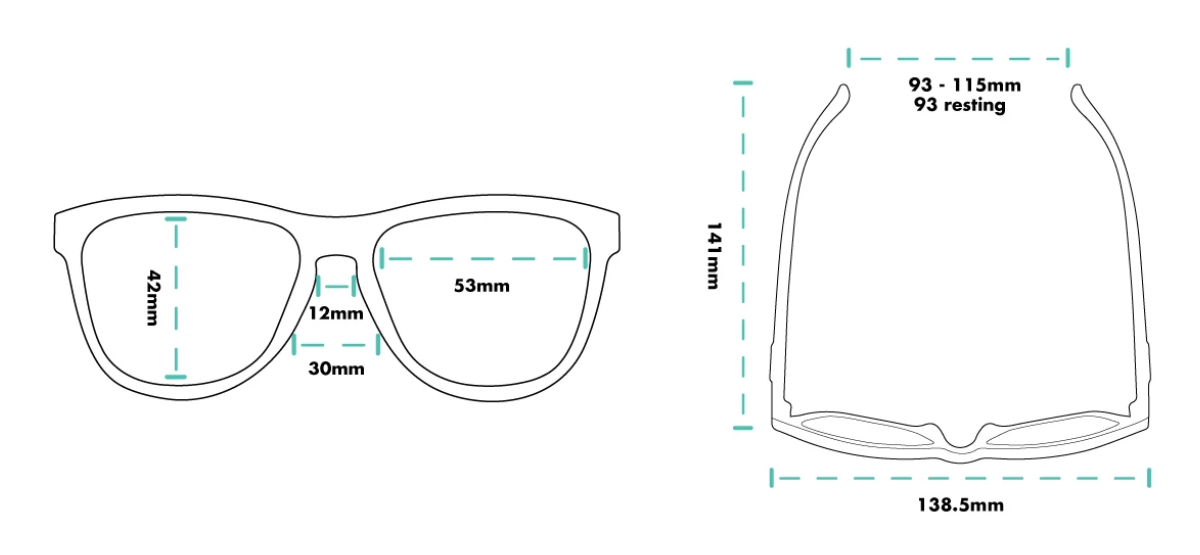 ---