GOODR - EAGLE, BIRDIE, PAR, FLAMINGO!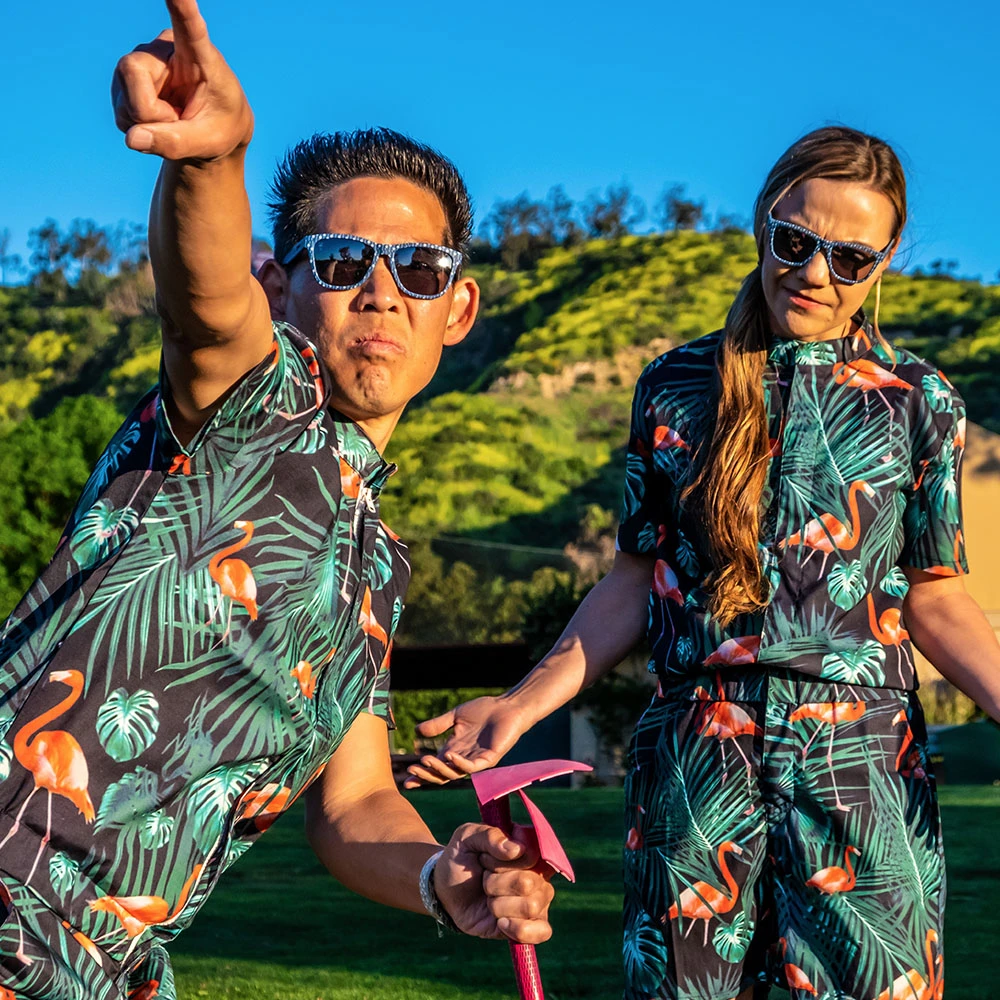 FLAMINGO IS THE NEW BOGEY
---
Carl the Flamingo doesn't understand golf scoring - who wants to be negative when you can be flamboyantly positive +1!? Besides, would you rather have a dapper Carl laser-etched onto your UV-blocking smoke lenses or a friggin "bogey"? Pfff… you're welcome.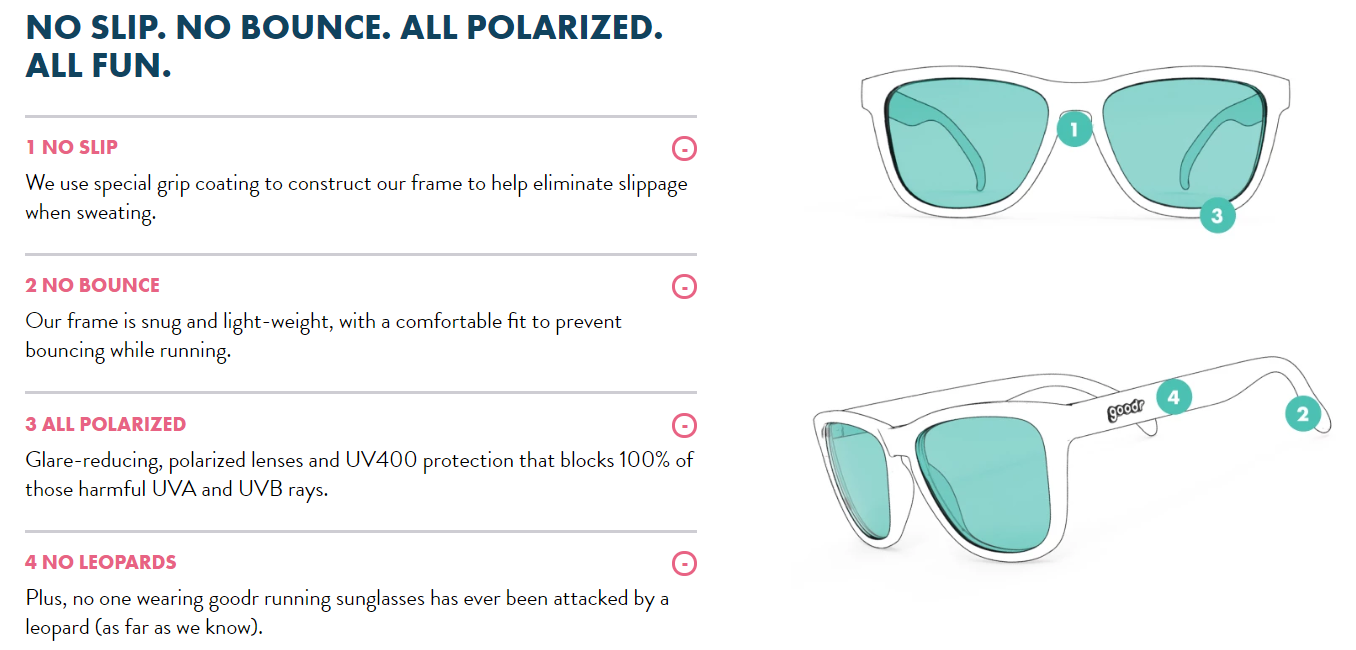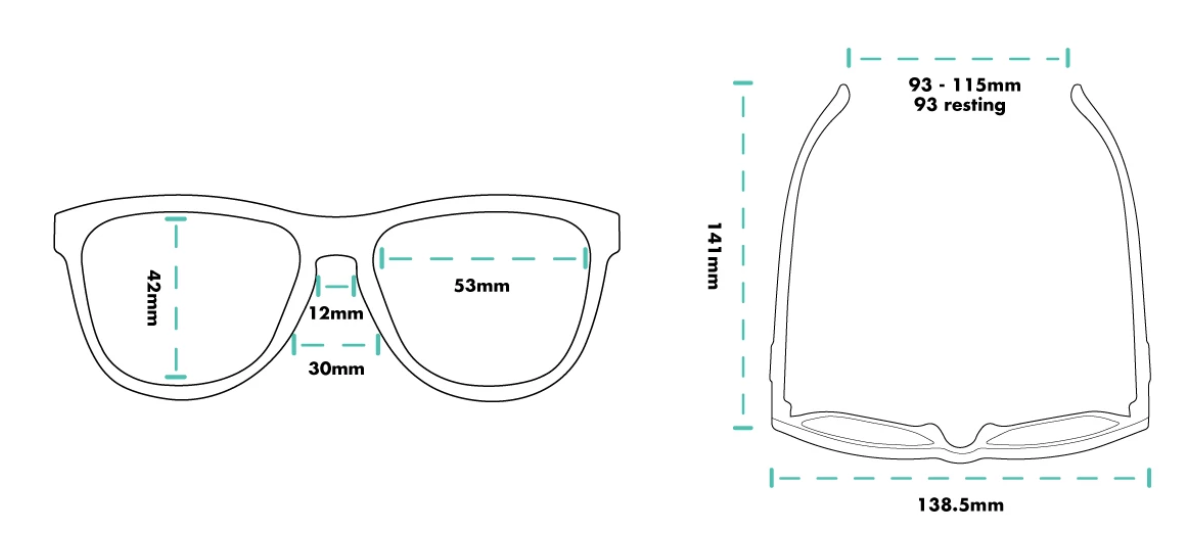 ---