GOODR - ABRACADAMN! ALOE KAZAM!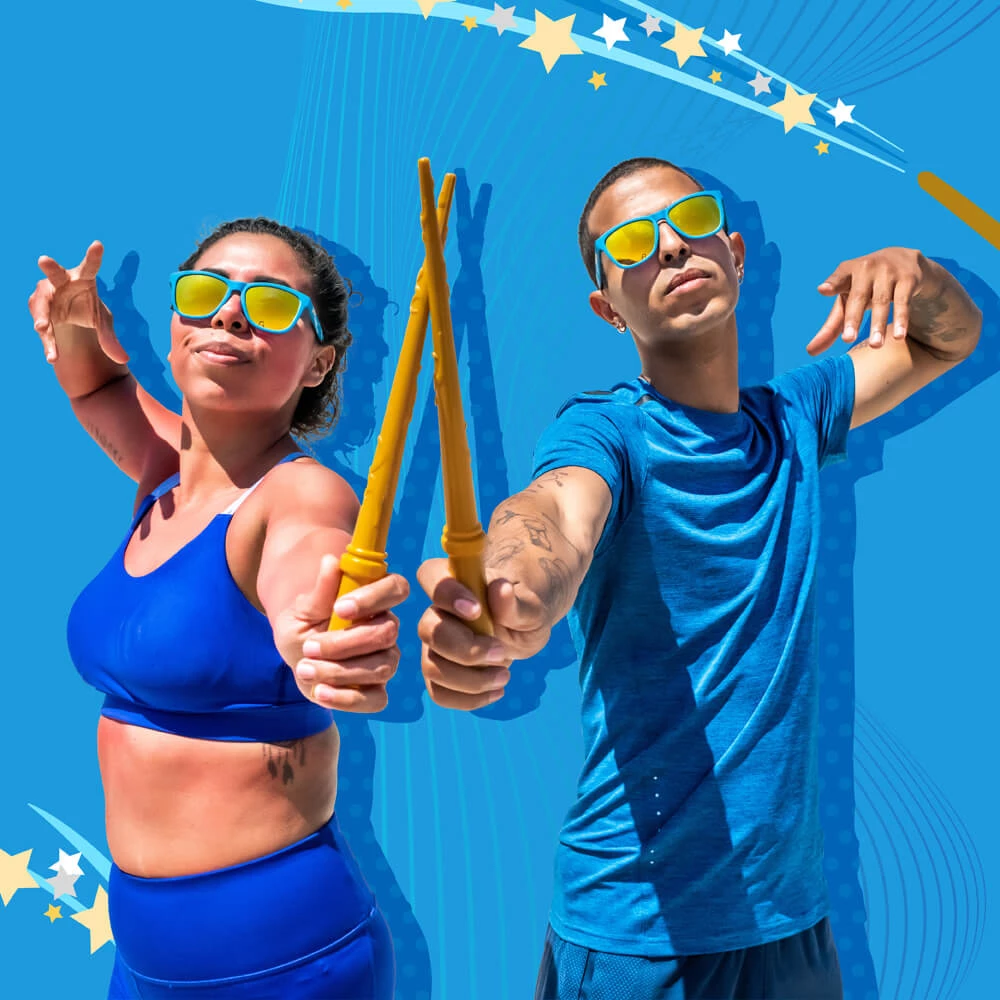 PLA PLOW! KABLOOKIDOOKI! SHABING TADOO!
---
Making up spells is super fun. Curtangi Letangi! What they all mean, who knows exactly, but it's real magic so don't tread too lightly around anyone shouting spells wearing this beautiful blue frame, yellow lens, magical wand and star printed wizard stunners. Abracadamn! Aloe Kazamn! Oh, that one sounded dangerous... and medicinal at the same time.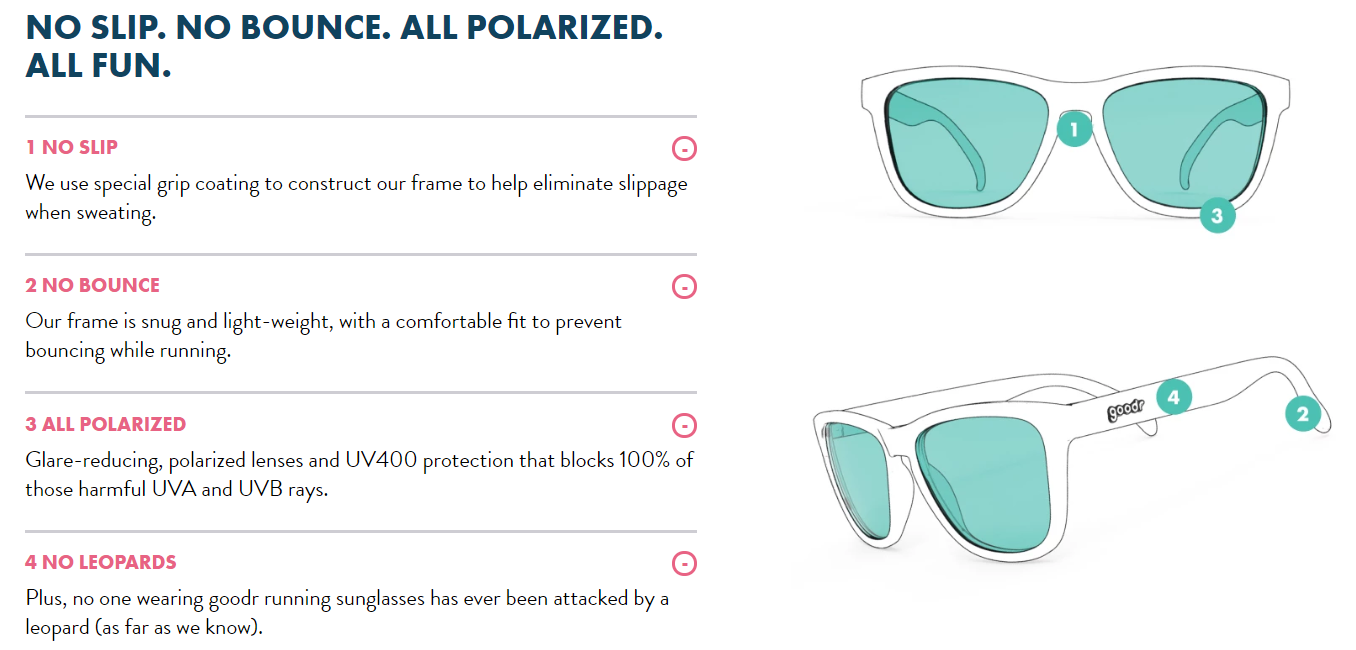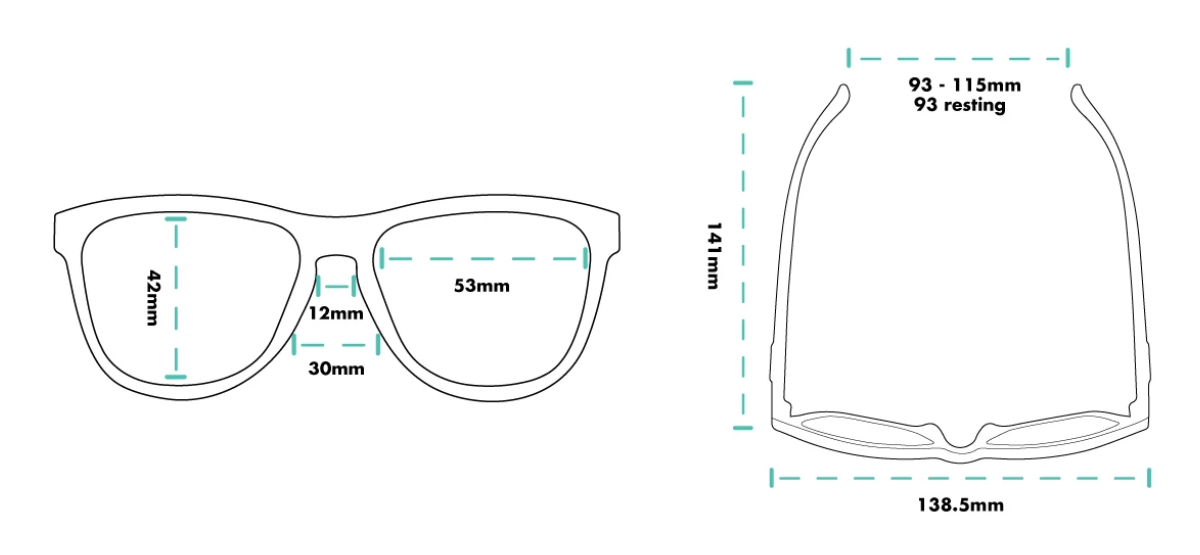 ---